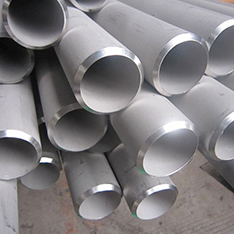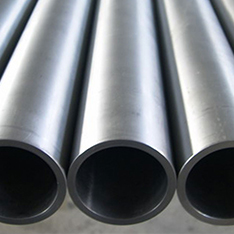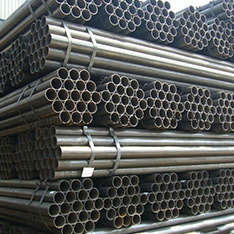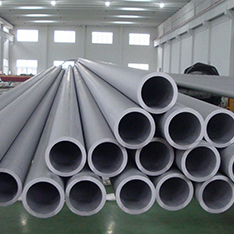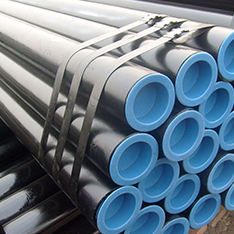 Trusted Seamless Pipe Supplier In Malaysia
Saliran Group has over 10 years of expertise in trading and manufacturing high-quality seamless pipes with numerous happy customers all around the world. We supply a variety of seamless pipes with different standards and specifications.
A seamless pipe is a circular steel pipe either in bar or sheet form. A hollow tube is created when a 'billet' is cast over a piercing rod. Seamless pipes are well known for their greater feature in tolerating higher pressure compared to other methods. The seamless pipe is used in various industries which includes energy, chemical, oil and gas, pharmaceuticals etc. These Seamless pipes are customized to meet an extensive range of application requirements such as material grades and pressure.
1/4" (8mm) - 48" (1200mm)

SCH 10, 20, 30, 40, 60, 80, 100, 120, 140, 160 SCH, STD, XS, XXS, SCH 10s, 40s, 80s
ASME/ASTM SA/A106 Gr A/B/C

API 5L X42/46/52/60/65/70 - PSL1/2

ASME/ASTM SA/A333 Grade 6

ASME/ASTM SA/A 335 Grade P5/P11/P22/P91

ASME/ ASTM SA/A312 TP304/304L, 316/316L, 309, 309H, 310S, 310H, 317/317L, 321, 321H, 347, 347H

ASME/ASTM SA/A790 UNS S31803, S32205, S32750, S32760

ASME/ASTM SB163, 168, 424, 443, 575

UNS N02200 (Nickel 200), UNS N02201 (Nickle 201)

UNS N04400 (Monel 400), UNS N06600 (Inconel 600)

UNS N06601 (Inconel 601), UNS N06625 (Inconel 625)

UNS N08825 (Inconel 825), UNS N010276 (Hastelloy C276)

HIC, PED 97/23/EC, NACE MR0175 available