Credentials & Certification
Saliran comes armed with industry standard ISO 9001:2015 certification. Saliran provides intensive training programmes designed to equip employees with the skills necessary for a successful career with Saliran—at the forefront of the 4th industrial revolution (IR4.0). During the program, employees develop technical expertise and earn certifications through a blended approach.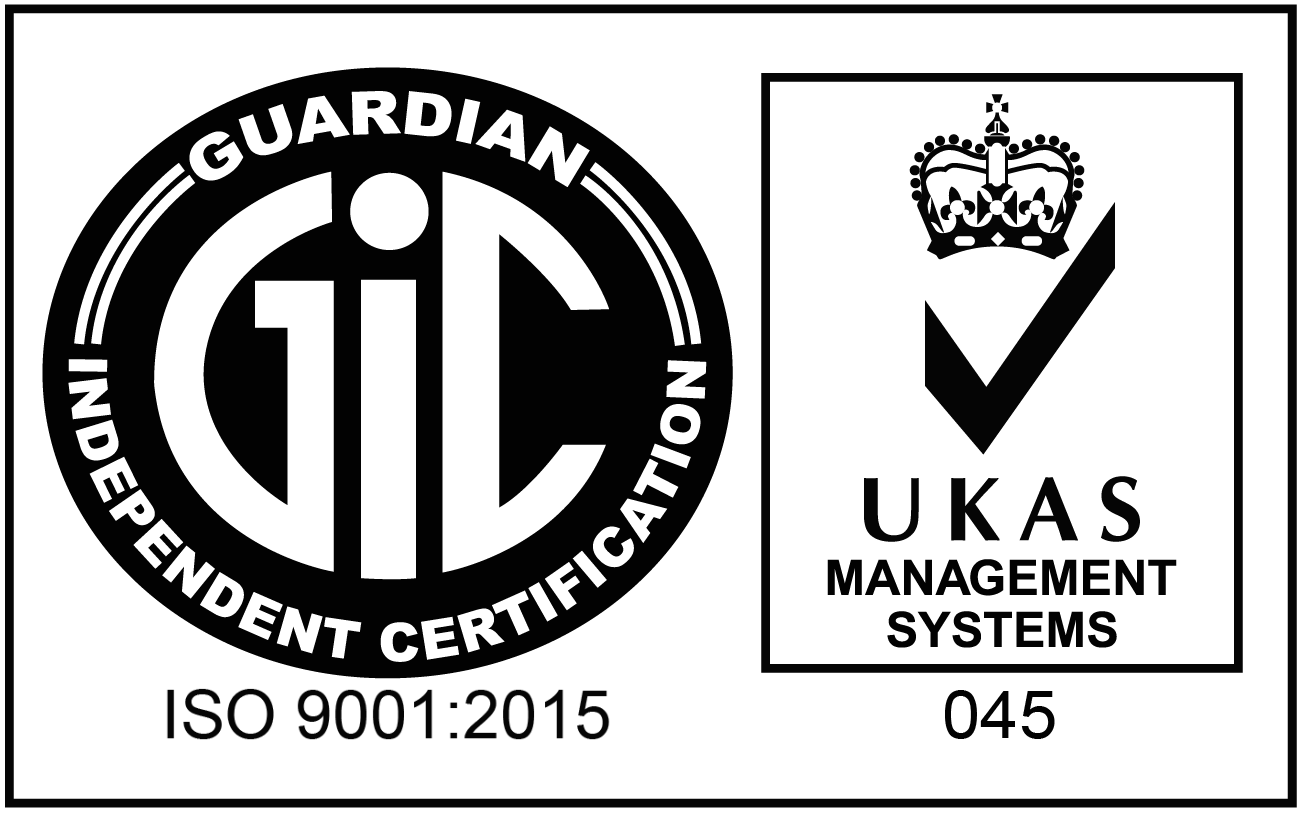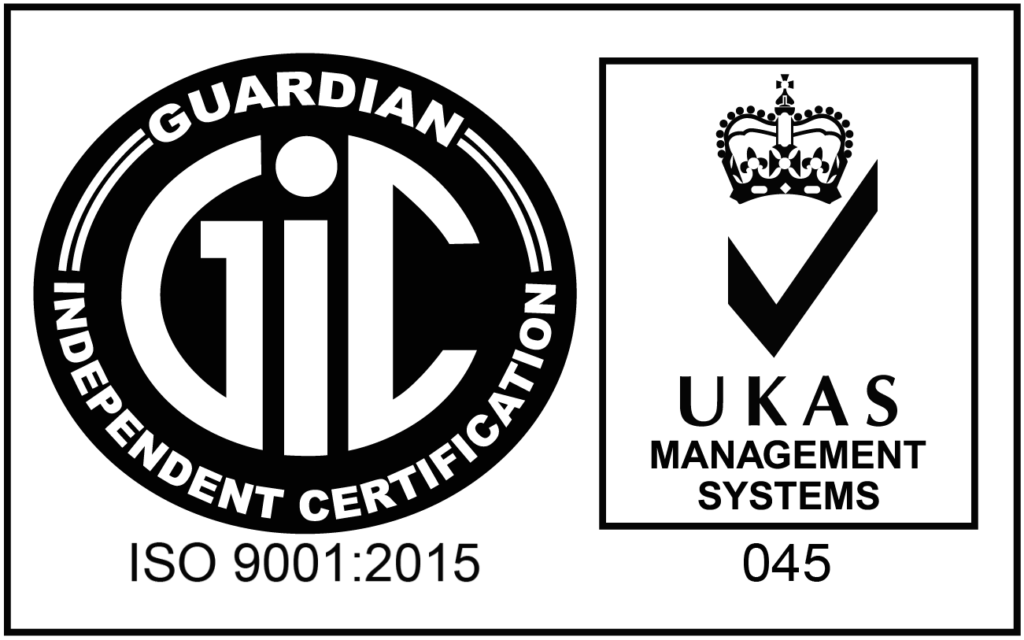 Saliran's dedicated team, leading technology, and global reach and capabilities help the world work more efficiently, reliably, and safely. At Saliran Industrial Supplies and Saliran Precision Engineering, our technology, global network, and exceptional team is fueled by an unstoppable mission—building a world that moves seamlessly.