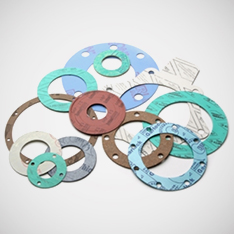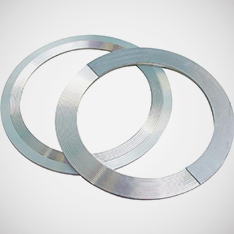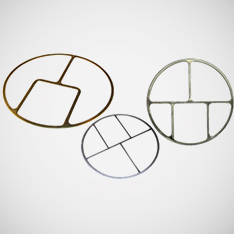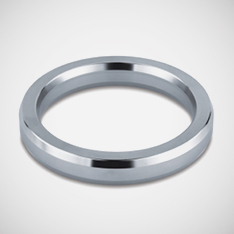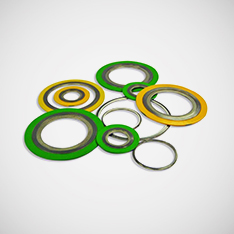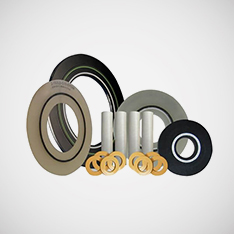 Trusted Gasket Supplier In Malaysia
Saliran Group has over 10 years of expertise in high-quality of gaskets supplier with numerous happy customers all around the world and become one of famous gasket supplier in Malaysia. We supply a variety of gaskets either in metal, non-metal as well as food-grade approval available material.
The gasket is also known as "O ring" which functioning as a seal, is inserted between two mating surfaces. These gaskets are usually made from sheet material cutting which is a deformable material that is used to create and maintain a static seal under various conditions even on a slightly irregular mating surface. These gaskets are customized to meet an extensive range of application requirements such as materials and design. Customers can ask for customize from our Gaskets Supplier.
| | |
| --- | --- |
| | |
| | Size Range: ½" – 60", Custom Made |
| | ASME/ANSI, JIS, EN, BS, As per Drawing |
| | For ASME, DIN, JIS, API Flange Standard, Customer's Drawing |
With Outer Ring, Integral Outer Ring, Loose Outer Ring

Organic Fibre, Synthetic Fibre, Aramic Fibre, Carbon Fibre

Pure Graphite, Flat Steel Insertion, Tanged Steel Insertion, High Purity-99% Graphite

Neoprene, Nitrile, EPDM, Viton

Insulating Gasket/Sleeve/Washer + Steel Washer

Material: Neoprene faced phenolic, PTFE, Glass reinforced epoxy resin, Glass reinforced epoxy resin, Glass reinforced epoxy with steel cone

Food Grade FDA Approval Available
Gaskets: What is it?
Under diverse operating situations, with varying pressure and temperature ratings, flange gaskets are used to form a static seal between two flange faces. A gasket creates a seal that is intended to keep liquids and gases in place by filling the minuscule crevices and asymmetrical surfaces of the flange faces. Many Gaskets Supplier stated that non-metallic kinds, semi-metallic types, and metallic types are the three basic groups into which materials for gaskets can normally be separated.
They produce a sealed mating surface when installed, preventing leakage of water or other liquids. Water or other liquids usually flow through pipes. Water or other liquids may seep out through this mating surface if two pipes are linked together. By securing the surface, flange gaskets stop this from happening.
As a market leader of gaskets supplier in Malaysia, we supply customizable gasket for our user. From size to material of the gasket are allow to customize follow the demand of various users. Our gasket supplier will produce the gasket most suit each of our customers. If you are searching for Gasket Supplier Near Me, Saliran Group is the one to choose!
We help you to find high-quality gasket material that meets your requirements. We are recognized as the leading Gasket Distributors that provide you with an extensive range of gasket products. Our team has several years of experience in serving quality gaskets to a number of clients.
Get in touch with our Gasket Distributors to discuss your requirements!