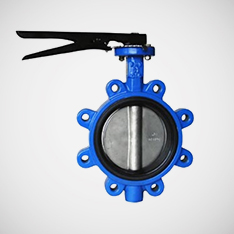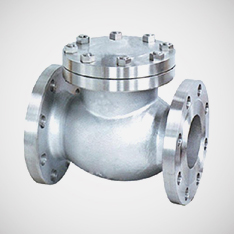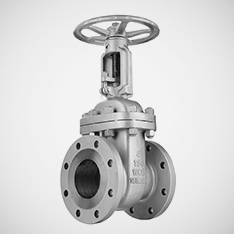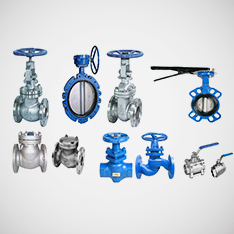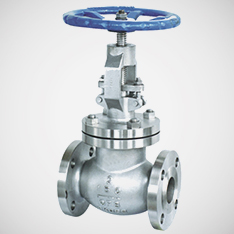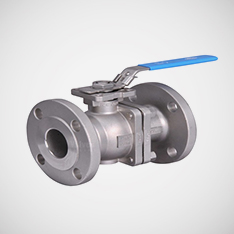 Trusted Valves Supplier In Malaysia
Saliran Group has over 10 years of expertise in the manufacturing of high-quality valves with numerous happy customers all around the world. We supply a variety of valve types such as Ball Valve, Gate, Global, Check Valve, Needle Valve, Butterfly, and Safety Relief Valve.
A valve is a mechanism that functions as controlling the flow of a system or a process. These valves are an important part of a piping system that directs and regulates fluids such as vapours, gases, liquid, slurries, etc) Each type of valve has different features and particular specifications to accommodate a wide variety of industrial applications. Some valves are capable of self-operated while others function manually with the presence of a pneumatic, actuator, or hydraulic.
Ball Valve, Gate Valve, Global Valve, Check Valve, Needle Valve,
Butterfly, Valve, Safety Relief Valve

1/2" (15mm) - 48" (1200mm)
Flanged End RF/FF/RTJ, Threaded NPT/BSPT, Socket Weld, Wafer Type.

JIS10K, PN16~PN40, ANSI150# ~ 2500#, 10K PSI.

Cast Iron, Cast Steel, Forged Steel.

Carbon Steel, Stainless Steel, Duplex Steel, Alloy Steel, Bronze, Brass.