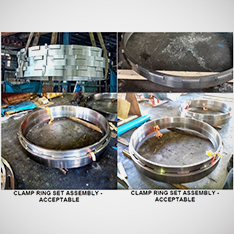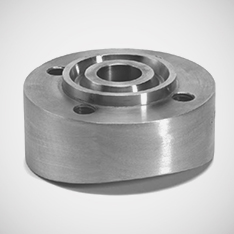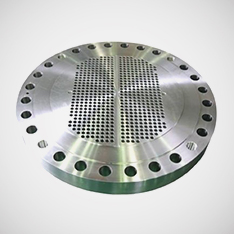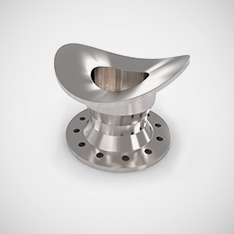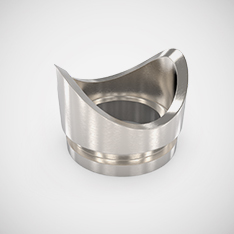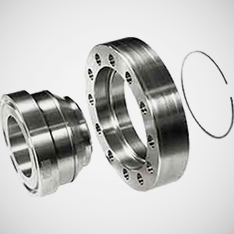 Trusted Custom Made Forging Supplier In Malaysia
Saliran Group has over 10 years of expertise in the supply of high-quality custom-made forging with numerous happy customers all around the world.
Custom-made forgings are forgings that are made based on the customer's requirements. The particular specification of forgings was based on the drawings or samples from customers. We usually custom-made these forging by closed die method which is also known as "impression die forging". This unique procedure allowed numerous three-dimensional shapes, ranging in size and shape can be produced. At Saliran, we provide custom forgings in high strength with low cost.
According to drawing, up to 3m diameter
ASTM A694 F42/ 46/ 52/ 60/ 65/ 70

ASTM A707 L1 - L8

ASME/ASTM SA/A350 LF1/ 2/ 3/ 6

ASME/ASTM SA/A182 F1, F2, F5, F9, F11, F12, F22, F91

ASME/ASTM SA/A182F304/304L, 316/316L, 317/317L, 321, 321H, 310

UNS S31803, S32750, S32760, S32205,S31254

ASME/ASTM SA/A182F51, 53, 55, 60

ASME/ASTM SB564, UNS2200 (Nickel 200),

UNS2201 (Nickel 201), UNS4400 (Monel 400),

UNS5500 (Monel K500), UNS6600 (Inconel 600),

UNS6601 (Inconel 601), UNS6625 (Inconel 625),

UNS8810/8811 (Incoloy 800H/HT), UNS8825 (Inconel 825),

UNS10276 (Hastelloy C-276), UNS6622 (Hastelloy C-22)

HIC, PED2014/68/EU, NACE MR0175 Weld Overlay available