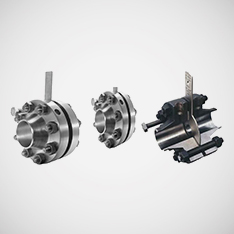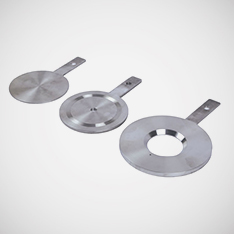 Orifice Plates and Flanges
Trusted Orifice Plates and Flanges Supplier In Malaysia
Saliran Group has over 10 years of expertise in the manufacturing of high-quality Orifice Plate and Flanges with numerous happy customers all around the world.
An orifice plate is a thin plate consists of a hole located in the middle of the plate, in which a pipe is inserted inside the hole. Orifice functioning as flow measuring or metering solutions. These Orifice Plates are often used to measure flow rates in a pipe using published formulae. Orifice plates is known as restriction plates which use to reduce pressure and restrict flow.
Orifice Plate Follow Customer's Drawing (Petronas, Shell, Exxon), Orifice Flange ASME B16.36

Carbon Steel, Stainless Steel, Duplex Steel, Alloy Steel
Power Generation, Oil Production And Refining, Water Treatment And
Distribution, Gas Processing And Transmission, Chemical And Petrochemical Industries.