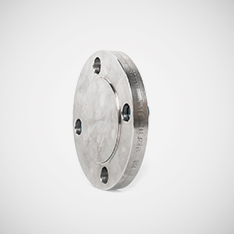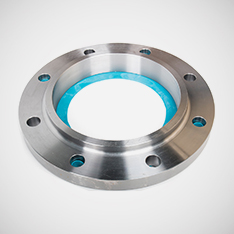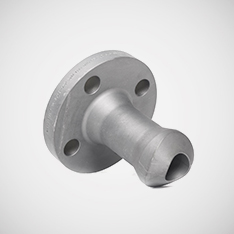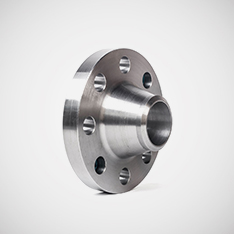 Trusted Flanges Supplier In Malaysia
Saliran Group has over 10 years expertise in trading and manufacturing of high-quality forged flanges with numerous happy customers all around the world. We supply variety of flange types such as blind flange, slip-on, weld neck flange, socket weld, threaded, lap joint flange, and orifice.
A Flange is a ring or collar that connecting pipes, valves, and other appliances to form a piping system. These pipe flanges are usually welded to the pipe ends with the help of nuts and bolts. A flange joint is formed when a gasket is inserted between two mating flanges to establish a seal. These flanges are customized to meet an extensive range of application requirements such as material grades and pressure.
Blind, Slip on, Welding Neck, Socket Weld, Threaded, Lap Joint, Angle, Orifice

1/2" (15mm) - 48" (1200mm)

SCH 10, 20, 30, 40, 60, 80, 100, 120, 140, 160

SCH STD, XS, XXS

SCH 10s, 40s, 80s

ASME B16.5, B16.47, B16.36, MSS SP-44, API 605/6A/6B
ASTM A694 F42/46/52/60/65/70

ASME/ASTM SA/A350 LF1/2/3/6

ASME/ASTM SA/A182F2,F5,F9,F11,F12,F22,F91

ASME/ASTM SA/A182F304/304L,316/316L,309,310,310H,317/317L,321,321H,347,347H

ASME/ASTM SA/A182F51, 53, 55, 60

UNS S31803/ S32205/ S32750/S32760

ASME/ASTM SB564

UNS N02200 (Nickel 200), UNS N02201 (Nickle 201)

UNS N04400 (Monel 400), UNS N06600 (Inconel 600)

UNS N06601 (Inconel 601), UNS N06625 (Inconel 625)

UNS N08825 (Inconel 825), UNS N010276 (Hastelloy C276)

HIC, PED 97/23/EC, NACE MR0175 available