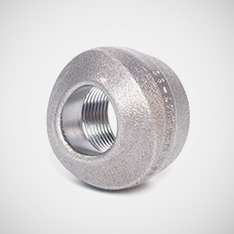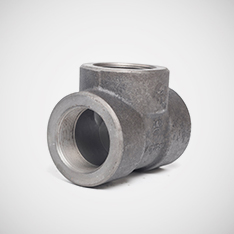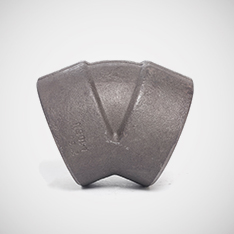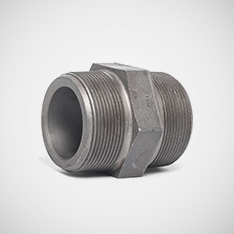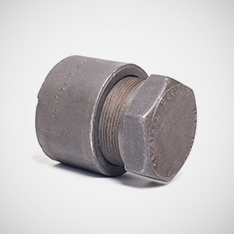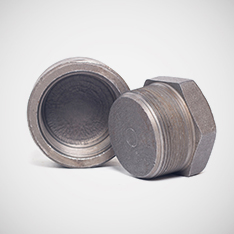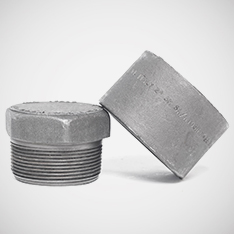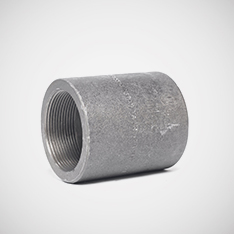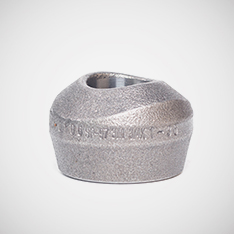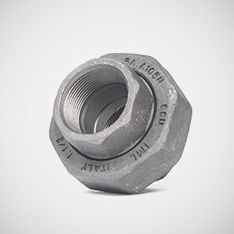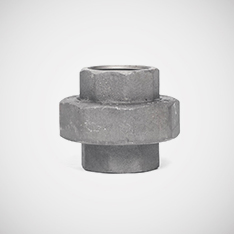 Trusted Forged Fittings Supplier In Malaysia
Saliran Group has over 10 years of expertise in the trading and supply of high-quality forged fittings with numerous happy customers all around the world. We supply a variety of forged fittings such as elbow, tee, nipple, plug, coupling, cap, bushing, union, cross, and branch fittings.
A forged fitting is a part that is used to connect or branch small diameter piping systems. These forged fittings are usually made by forging and machining steel. General forged fittings have to go through several test such as chemical composition testing, appearance and hardness test, also NDT testing, etc. Forged fittings are customized to meet an extensive range of application requirements such as material grades and pressure.
45, 90 Degree Threaded and Socket Weld

Equal and Reducing, Threaded and Socket Weld

Hex Head, Round Head & Square Head

Full, Half, Reducing, Threaded and Socket Weld

Reinforced Socket Outlet
Reinforced Threaded Outlet
Reinforced Elbow Outlet
Reinforced Welding Outlet
Reinforced Flange Outlet
Reinforced Nipple Outlet

ASME/ANSI 16.11, BS3799, BS1740, MSS SP-83, SP95, SP97

3000lbs, 6000lbs, 9000lbs

NPT (ASME/ANSI B120-1), BSP, BSPT
ASTM A694 F42/ 46/ 52/ 60/ 65/ 70

ASME/ASTM SA/A350 LF1/ 2/ 3/ 6

ASME/ASTM SA/A182F2, F5, F9, F11, F12, F22, F91

ASME/ASTM SA/A182F304/304L, 316/316L, 309, 310, 304H, 310H, 317/317L, 321, 321H, 347, 347H, 904L

UNS S31803, S32205, S32750, S32760
ASME/ASTM SA/A182F51, 53, 55, 60

ASME/ASTM SB564,
UNS N02200 (Nickel 200), UNS N02201 (Nickel 201)
UNS N04400 (Monel 400), ), UNS N06600 (Inconel 600)
UNS N06601 (Inconel 601), UNS N06625 (Inconel 625)
UNS N08810 (Incoloy 800H), UNS N08811 (Incoloy 800HT)
UNS N08825 (Inconel 825), UNS N010276 (Hastelloy C276)

HIC, PED 2014/68/EU, NACE MR0175, NORSOK available
Forged Fittings: What is it?
The ASME B16.11, MSS-SP-79, MSS-SP-83, MSS-SP-95, and BS3799 standards and specifications are all available for forged fittings. For joining pipes with nominal bores, these forged fittings are helpful. They are made of SS316 stainless steel and A105 carbon steel. These forged fittings come in sizes ranging from 1/8″ to 4 inches.
Fittings for pipes that are composed of forged carbon steel are known as forged steel fittings. Strong fittings are produced by the forging of steel. The dies are filled with carbon steel that has been heated to molten temperatures. The forged steel fittings are then machined from the heated steel.
High-strength forged fittings are incredibly robust and climate-resistant. Leaks are less likely because of the good seal that these forged fittings create in your piping systems.