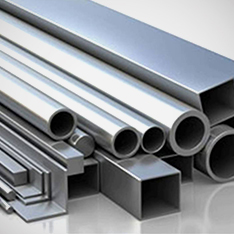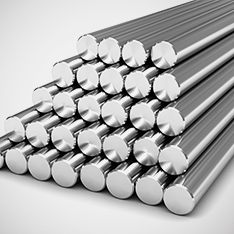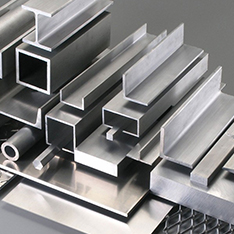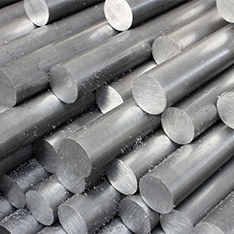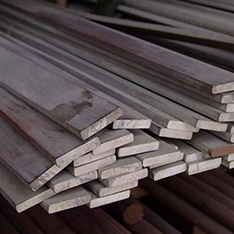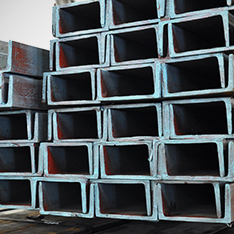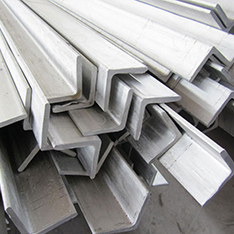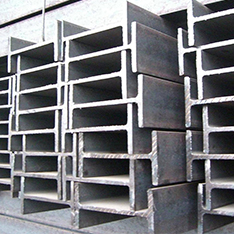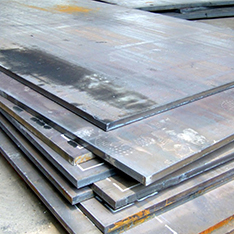 Trusted Structural Supplier In Malaysia
Saliran Group has over 10 years of expertise in the supply of high-quality structural with numerous happy customers all around the world. We supply a variety of structures such as Steel Plate, Steel Structural, I-Beam, Angle Bar, C-Channel, Flat Bar, Round Bar, Clad Plate.
Structural steel is classified as a type of steel that is used as a construction material. Structural steel is available in various shapes and most of them take the form of an elongated beam that consists of a profile of a specific cross-section. In a construction project, a few considerations will take into account such as weight, strength, availability, sustainability, fire resistance, etc.